Styling On Them Hoes: Mary J Blige Wearing A Hermes Belt & Carrying A Louis Vuitton Bag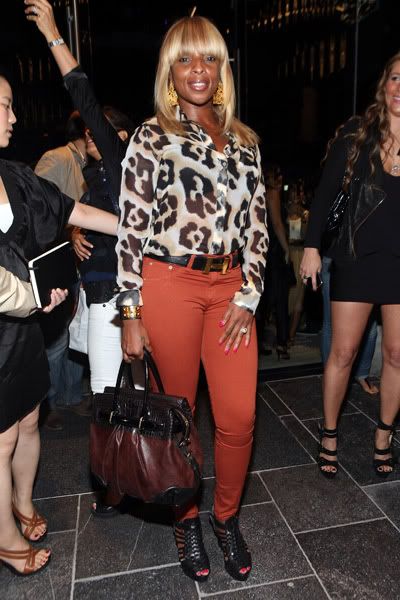 "The Queens of Hip-Hop and R&B" aka Mary J Blige was seen at Intermix's Fashion Night Out, last night Thursday (September 8). Mary was styling on them hoes in a Hermes belt and she was also carrying a Louis Vuitton bag. MJB is gearing up to release her forthcoming LP My Life II: The Journey Continues. This is the follow-up to Blige's last album Stronger With Each Tear, which debuted at number two on the US Billboard 200 chart with first-week sales of 332,000 copies.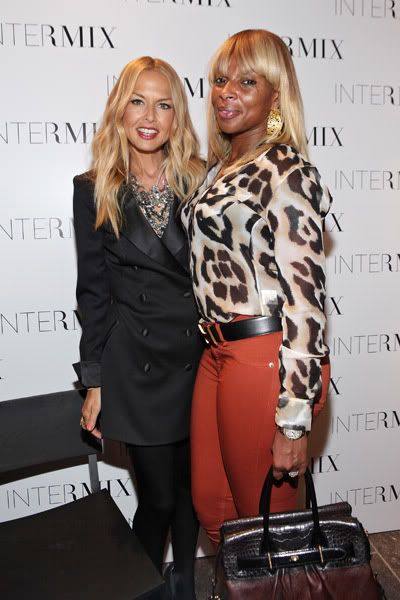 Follow me @donbleek88

Donovan
Donovan is the CEO and Editor-In-Chief of www.dmfashionbook.com. For all general inquiries please email don@dmfashionbook.com Donovan has a BA in Journalism & Media Studies from the prestigious Rutgers University. He's currently studying entertainment and fashion law.